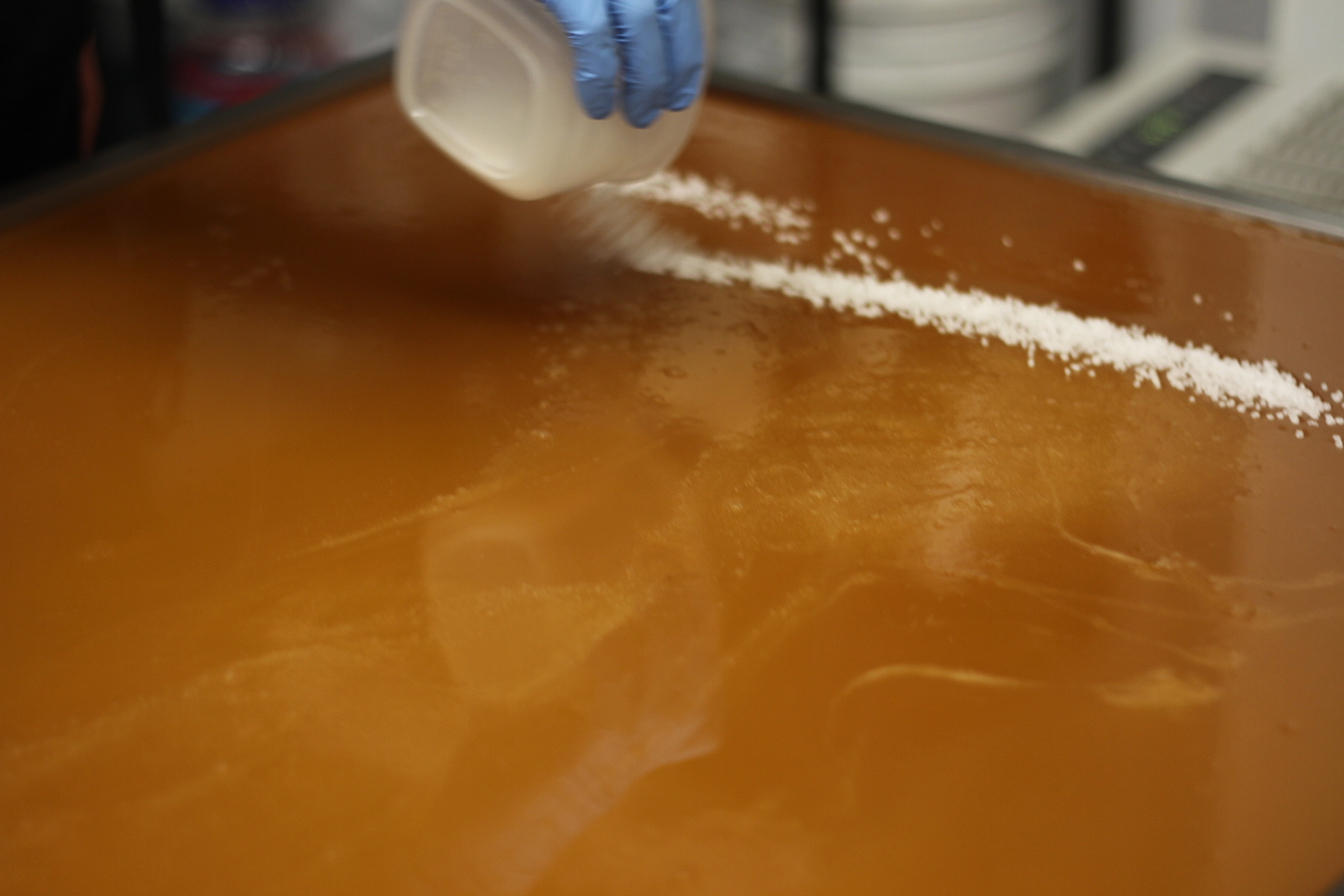 Contrary To Popular Belief Salt Water Taffy Isn't Just a By the Sea Thing – Thanks To Marisa Wu.
Salt Water Taffy is normally one of those specialty eats you can exclusively get near a little shop by the sea.  Marisa Wu and her Salty Road company are based in Brooklyn and offering a slew of flavors.  Wu says that most taffy makers use artificial flavors, color and often don't add salt of any kind.  All of her taffy flavors are made from real fruit juice, fruit puree and/or spices and she adds large grain sea salt.  The Skinny NYC had a chance to invade her Willy Wonka like candy factory in Brooklyn and learn a thing or 2 about taffy.
Circle back in the coming week to see the process of making Taffy with Marisa.  Until then you can grab taffy at Salty Road and since its #NationalTaffyDay, you can get a discount on taffy.
Buy 2 boxes and get the 3rd for $1! — use code THIRD4ONE at checkout.