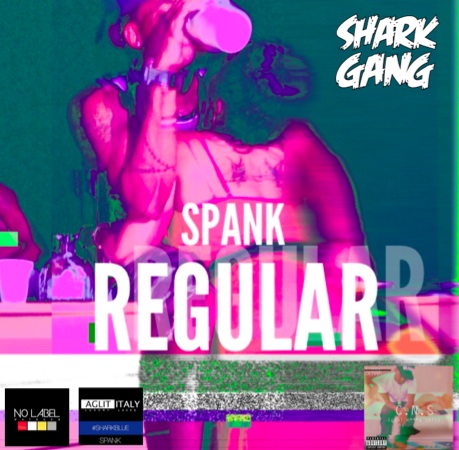 Brooklyn rapper and Shark Gang artist Spank just released music for the masses to vibe onto. Check the new video from Spank called "Regular". This is the lead single off his the Brooklyn emcee's mixtape that he released earlier this week. The title of the mixtape is "Cool N***a Shit".
When my homegirl Kisha sent me this video, I was totally thrown off from the flow of the record. To think that you have a Brooklyn rapper on it, I wouldn't have expected what I heard. "Regular" is a melodic record that should immediately draw a cross comparison to Snoop Dogg in the mid 90's and the Houston, Texas native Kirko Bangz.
Follow Spank on Twitter @spank_sg
Check it out for yourself.
[youtube]http://youtu.be/yEP2ynobYus[/youtube]