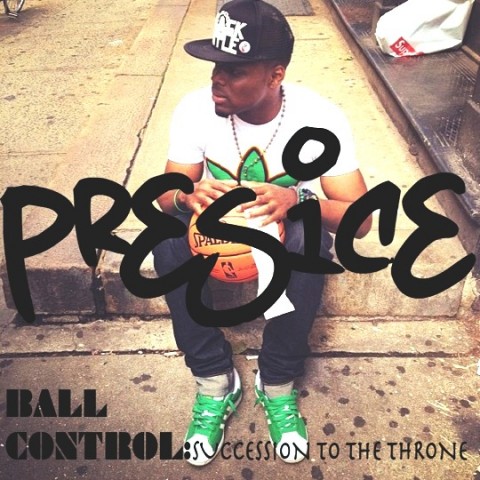 Finally we have a response that cosigns what Kendrick Lamar was trying to say. I know right now everybody is riding the wave and every underground rapper is trying to respond whether their name was mention on the record or not. Presice my dude, I applaud you!
There's a whole other group of rappers trying to break their way into the industry and their being blocked by former new school rappers that reigned in NYC during the new millennium. Their time is done and Precise goes in on it in his unique response record "Ball Control".
Follow Presice on Twitter @presice718
By the way, check out the Allen Iverson snippets in the track.
[youtube]http://www.youtube.com/watch?v=8iz7Id0-pbc&feature=share&list=UUmaTgmDN_Y0-oJrscOcZoVw[/youtube]