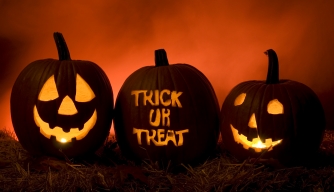 As I'm sitting here putting my finger tips to the keyboard it dawned on me that Halloween is this Saturday. It's been a long time since this has happen. With so much going on, I just wanted to share a few random thoughts. Just start off with the classic Geto Boys. Scarface is the man for writing this one! A favorite of mine year round "Mind Playing Tricks".
[youtube]https://www.youtube.com/watch?v=IJtHdkyo0hc[/youtube]
To me the best part about this time of year is the start of basketball season. The NBA returns, NCAA starts within a few days, and high school games begin next week. My extremely favorite hobby. As daylight saving time kicks in I don't get bored with the limited daylight. I get a reason in stay indoors and enjoy some hoops.
The World Series in effect, in my opinion the best time to watch baseball is during the Fall Classic. It's been a long time but my NY Mets are in it. They lost to the NY Yankees in 2000 during the infamous "Subway World Series". I really hope they win! Represent for Queens, New York City, and the state. New York could really use a championship right now, the last champion in all the major sports was the NY Giants in 2011.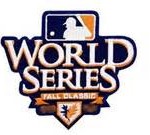 An awesome thing that I like to see during Halloween is the costumes worn at parties. I love seeing the creative ideas people come up with for current trending topics that they joke about. Lately I've been seeing the "Netflix and chill" themed pictures and those be funny to me.
Lastly I'll leave you with this, the ever classic "Thriller". It's always a great feeling to hear this song and when it's during Halloween season, it's makes it even more grand. Arguably, one of the top music videos of all time. This video was a mini movie. The sound of the first beat makes you want to get up and do the dance where ever your at. Rest in peace Michael Jackson.
[youtube]https://www.youtube.com/watch?v=sOnqjkJTMaA[/youtube]