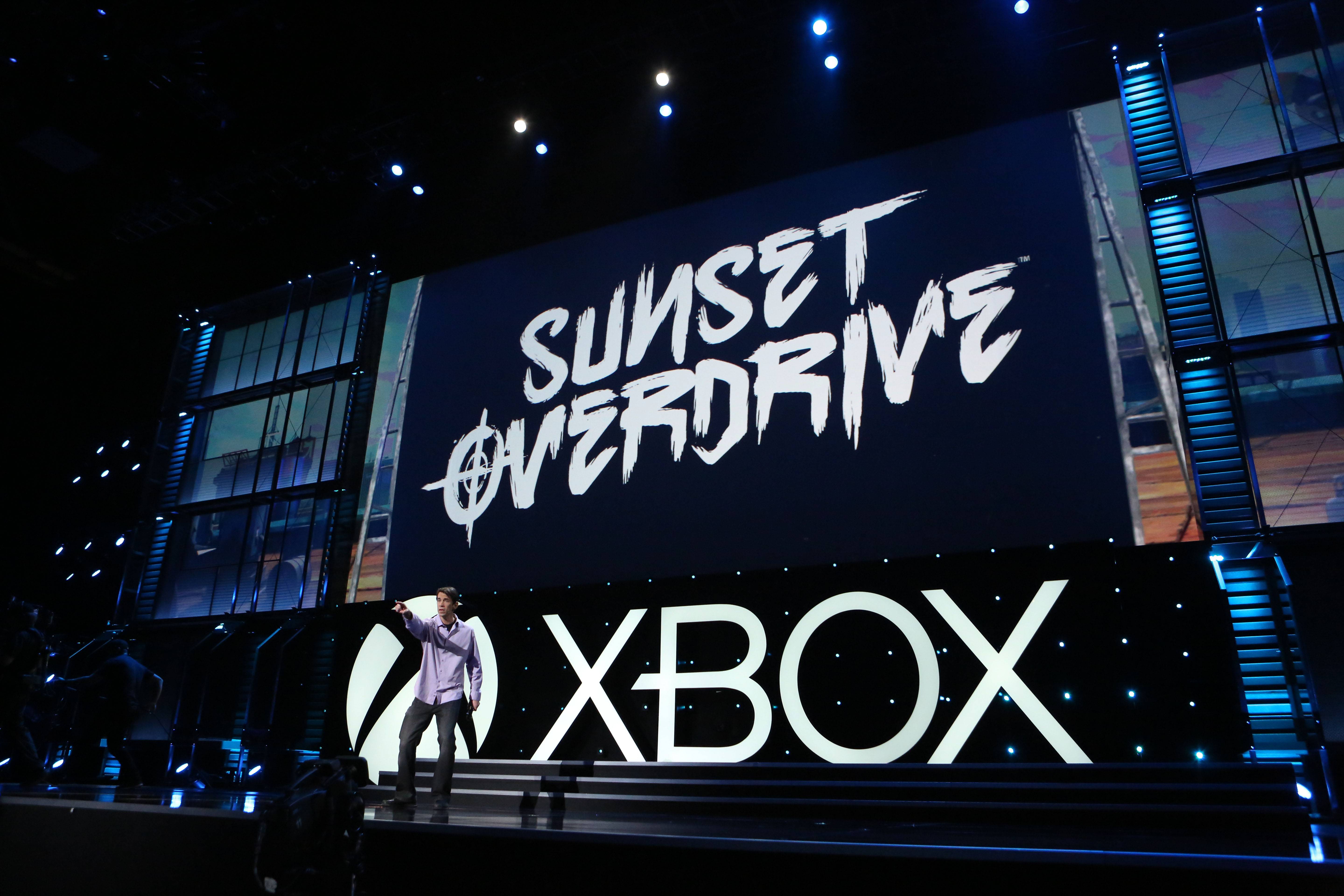 Christmas is not only the most wonderful time of the year; but that time of  year Microsoft hopes Xbox One sales sky-rocket
Microsoft announced a price slash of its Xbox One.  The gaming console dropped its initial price of $499 to $399.  For $100 less and no kinect, Microsoft is hoping to connect with potential Sony Playstation 4 buyers to boost its sales.  Kinect will no longer be included with Xbox One this Holiday season.  The voice and gesture controlled device can be purchased separately for…  You guessed it $100.  Playstation 4 has retailed at $399 since its release earlier this year.   Early on Microsoft thought including its kinect would provide Xbox One with an edge over Playstation 4. Sony, with its cheaper Playstation 4 proved Microsofts assumption wrong.  Sony's sales have been easily superior.
The price cut is wonderful, but even greater are the almost limitless game title's slated for release Holiday season 2014.  At Monday's E3 Media Briefing, Microsoft announced the release of popular and new game titles alike – "Halo: The Master Chief Collection," as well as highly anticipated exclusives "Sunset Overdrive," "Forza Horizon 2," "Fable Legends" and "Dance Central™Spotlight".
Sony let loose of an arsenal of gaming titles slated for release at its E3 Media Briefing.  But Microsoft isn't showing signs of bowing down.   It does seem the company has intentions of delivering continued value to gamers this Holiday season.