On the eve of his 44th birthday, pied-piper/mogul Jay-Z announced his enlistment of a #22DayVegan challenge.
The 44 year old trendsetter said "There's something spiritual to me about it being my 44th birthday and the serendipity behind the number of days in this challenge; 22 (2+2=4) coupled with the fact that the challenge ends on Christmas day…It just feels right!"
While the Vegan practice is not new; hype beast all over the world will act like it is.  In order to assist novice and maybe even expert vegans & health nuts; the skinny NYC will post a delicious Vegan food item.  You do not have to eat nuts, berries and sticks to be considered vegan.  Vegan food can be found 100% meatless, dairy and animal free; yet just as tasty as the real thing.  I bet Jay-Z didn't mention that.  The food items posted over the next month or so will be 100% vegan, delicious and very much like it's non vegan doppleganger.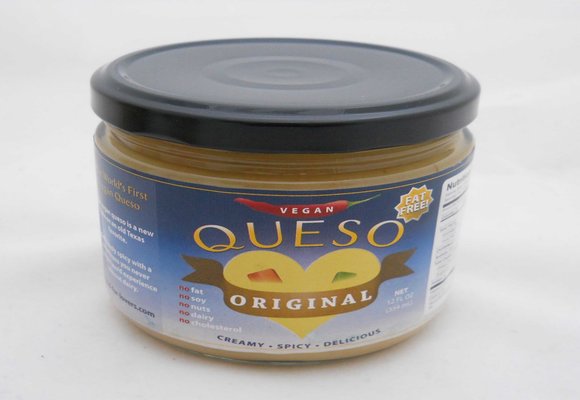 Day 4 – Vegan Queso

Vegan's can't eat dairy; usually vegan cheese doesn't stretch, melt nor taste like the "real" thing.  Vegan Queso is a classic take on Queso – Spicy Cheese, it is creamy and 100% vegan.  Aside from the typical nachos and queso routine, you can have fun with it.  A few ideas are vegan Chilli & Queso mac & cheese and vegan Chilli Dog topped with vegan Queso.
You can find more information on Vegan Queso Click Here and good luck with you #22DaysVegan Challange or your new found vegan diet.