Los Angeles R&B artist PHABO has gifted us with his outstanding second album "Don't Get Too Cozy", which is available on streaming services now.
This album is a seamless collection of 18 beautifully produced tracks by industry heavyweights such as Troy Taylor, Louie Lastic, and Eric Hudson, all centred around the theme of romantic pursuit while remaining true to oneself. PHABO's hauntingly beautiful vocals and lively melodies grace each track with a gentle and gripping vibe that carries the listener on a thrilling and captivating journey.
From the moment the album begins, PHABO effortlessly sets a sensual and intimate tone that deepens as the story progresses.
The album opens with the title track "Don't Get Too Cozy", a smooth and soulful tune that sets the stage for the narrative of love, desire, and self-realization that unfolds through the album. PHABO's lyrics are honest and raw, filled with reflections on past relationships and the complexities of modern dating.
Songs like "LUV 2 MY ENEMIES" and "MAKE IT RIGHT" showcase PHABO's exceptional songwriting skills and his ability to blend contemporary R&B with nostalgic notes of 90s soul. His signature sound is further highlighted in tracks like "SLIP AWAY" and "HOLD ON", where his sultry vocals effortlessly glide over the melodies, creating an atmosphere of passion and longing.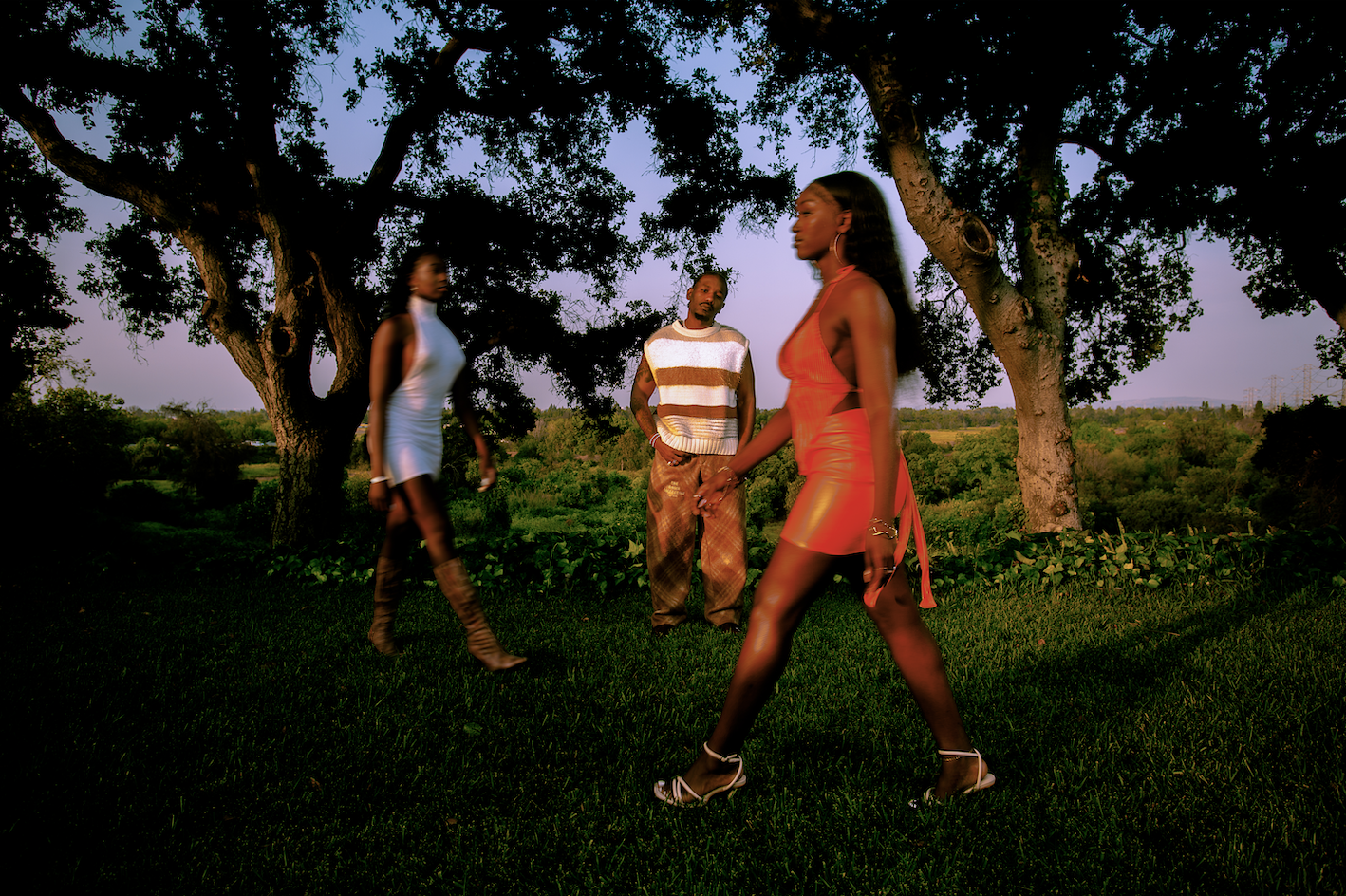 "SPACE + TIME", the album's lead single, is already making waves in the music industry. With its catchy hook and mesmerizing rhythm, it's no surprise that this track has quickly become a fan favorite.
PHABO's "Don't Get Too Cozy" is more than just an album; it's an experience. It invites listeners into PHABO's world, allowing them to feel his passion, pain, and hope through each note. This collection of songs serves as a testament to PHABO's growth as an artist and his dedication to creating music that resonates with listeners on a deep emotional level.
Whether you're a long-time fan of PHABO or new to his music, "Don't Get Too Cozy" is a must-listen. Each track offers a unique perspective on love and self-discovery, making it a compelling addition to any R&B lover's playlist.
So, don't get too cozy just yet. Take a listen to PHABO's new album and prepare to be captivated by his soulful melodies and heartfelt lyrics.
Remember, in PHABO's words, "Love can be a beautiful chaos…embrace it." PHABO's second studio album, Don't Get Too Cozy, is out now (listen here).
Don't Get Too Cozy Tracklist
1. "Intro"
2. "Line"
3. "Swing My Way"
4. "Geneva"
5. "Casamigos"
6. "Stay" feat. Arin Ray
7. "XTC"
8. "The Wind"
9. "Out of Touch" feat. Shaé Universe
10. "Luv Songs (Unruly)"
11. "Scorpio Moon"
12. "Before I Let Her Go"
13. "Black Man"
14. "Express Yourself"
15. "NYL" feat. Ambré
16. "Long Overdue"
17. "Proud 2 Be"
18. "Your Loss" feat. Kalan.FrFr