50 Cent sued, Great week for Latinos & Bad Week for French Montana
The good, the bad and the ugly. Ashley Nichole has the scoop of the week for you. 50 Cent sued…  Last week was Summer Jam and 50 Cent made hip-hop headlines by re-uniting G-Unit and of course reigniting the drama he is known for, were going to tell you why 50 Cent is beefing with Slow Bucks and he's being sued.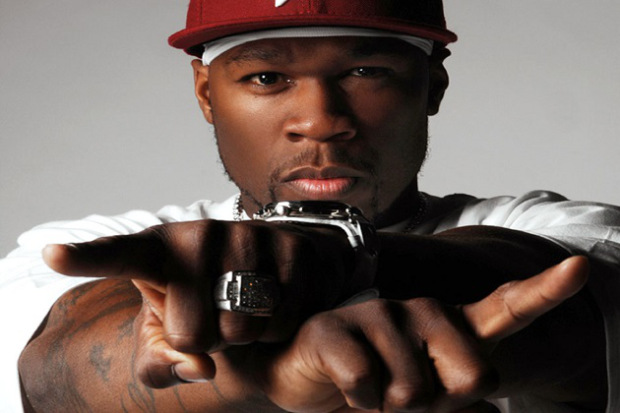 What a great week for the Latino Community. This weekend the PR Parade happened! With all of the festivities going on, Cotto won the fight against Sergio Martinez and J Lo is back on the market.
Bad week for French Montana. Find out who dissed him and why.
And More…